Label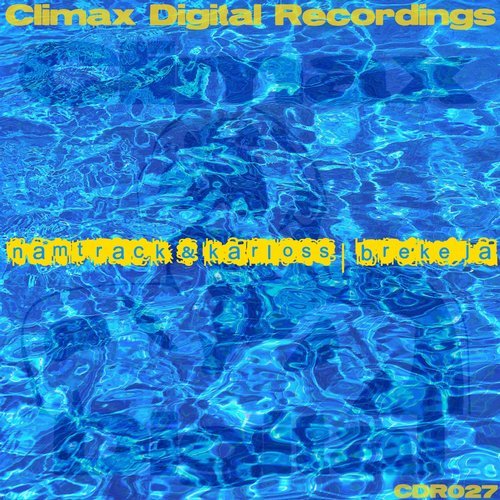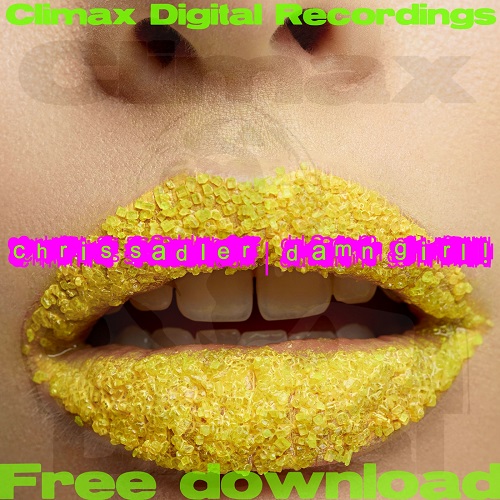 Damn Girl!
Chris Sadler
Funky, fun and free. Chris Sadler's new G-house ditty is now available to download completely free of charge.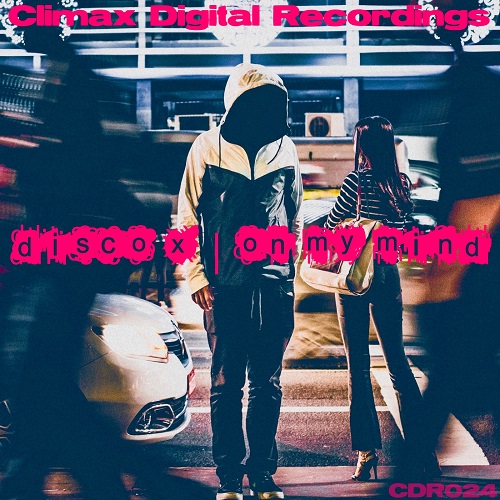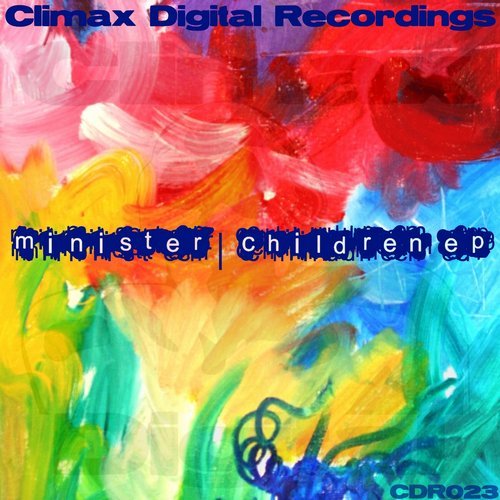 Children E.P.
Minister
Luxurious 2-track tropical house release from Climax Digital newcomer Minister. The title track "Children" is a melancholic, bitter-sweet piece of music with haunting keys and a deep, deep bassline whereas "Reason" is a more upbeat affair with sexy saxophone riffs and a soulful female vocal.

Support by Don Diablo.